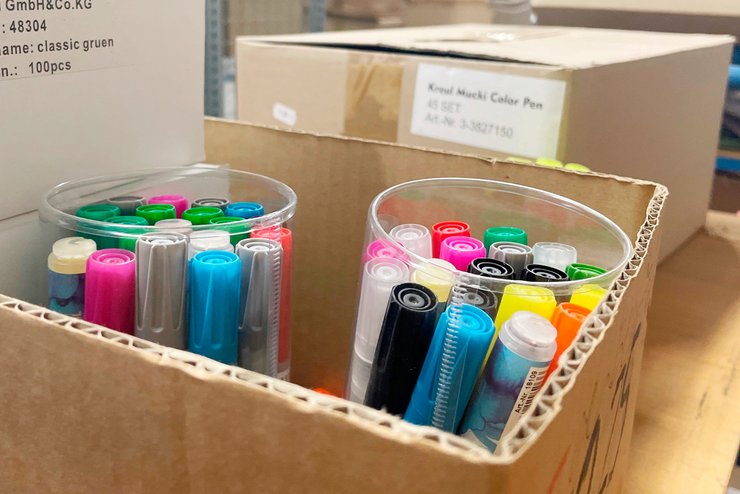 Colour for little moments of happiness: Our donations to refugees
05/03/2022 |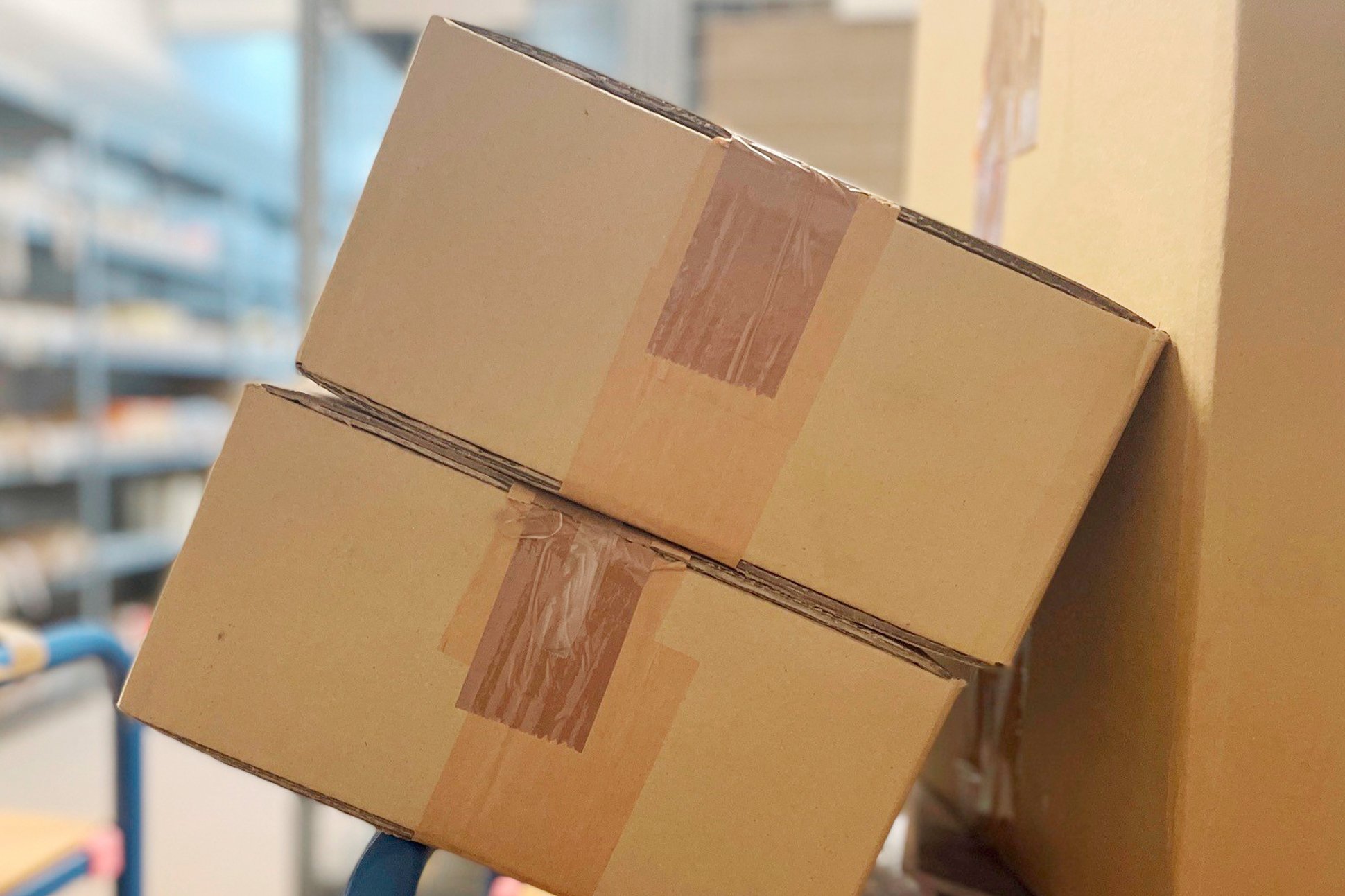 Processing experiences with markers and craft materials
In the charity organization Education 4 Peace, we have found a partner that supports refugee children with school materials. Lots of children have had to leave their homes at short notice and were only able to take essentials with them. School things like pens and paper were not really classed as essentials. KREUL has therefore donated children's markers, paints and craft materials. These colours and paints aren't just a small contribution to their school education. Painting and crafting with colour can help children process the things they have experienced and give them a few small moments of happiness. The young artists can be proud of their pictures and use them to brighten up their makeshift furnished accommodation.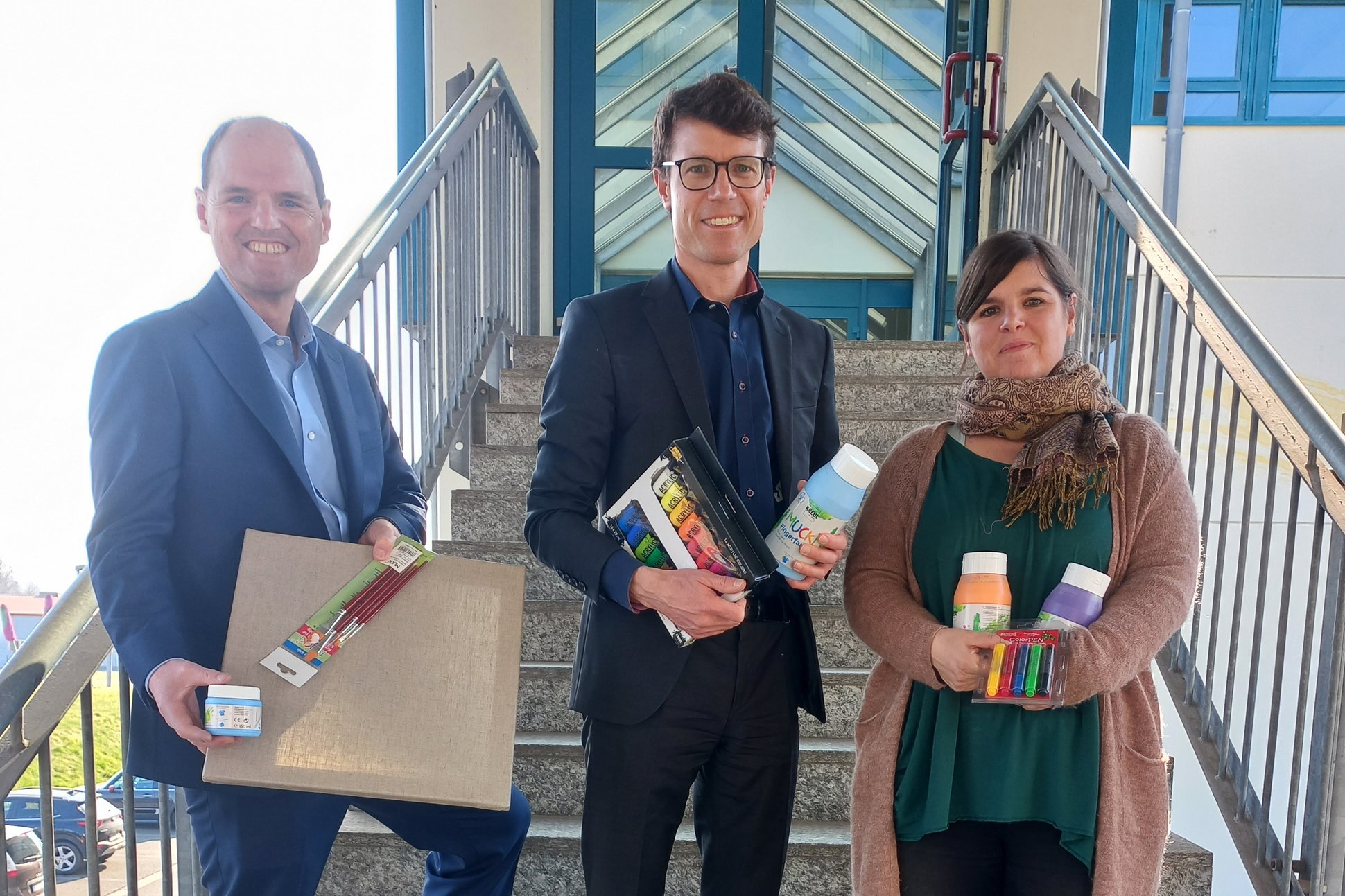 Colours as a welcome gift
We also like to support local aid projects. At the Milchhaus village centre in Lauf, part of the town of Adelsdorf, 46 refugees have found shelter. This shelter is not far from KREUL's company headquarters. So we made a beeline to contact Michael Hofmann, Member of the State Parliament, to personally hand over the packages of paints and colours. We hope that this colourful welcome will help them forget the stress of fleeing their homes for a short time at least. If you know of any organizations that need support, please write to us at info(at)c-kreul.de.